NOR Released For Youth Worlds 2018
The Notice of Race (NoR) for the upcoming year 2018 Youth Sailing World Championships (YSWC) scheduled to take place in Corpus Christi, USA.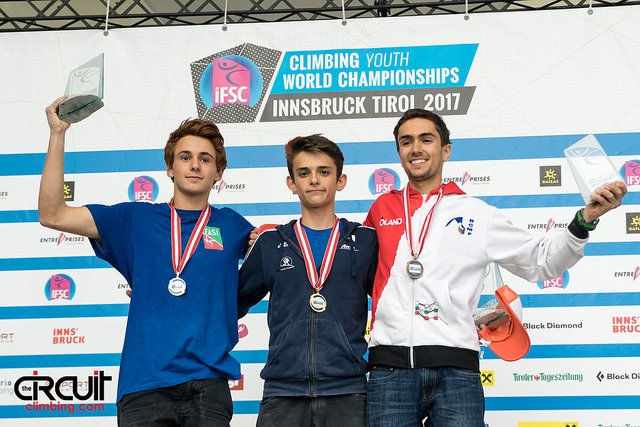 The event will start from 14th of July and will conclude on the 22nd of July 2018 has been released.

The notice outlines the complete details on the regulations, rules, entry guidelines, scoring, format, schedule, courses and venue for an event.

To know more about the 2018 Youth Worlds NOR, one can check the website of the World Sailing.

The event will be hosted by Corpus Christi, and it will be the 48th edition of the event, which welcomes the best youth sailors of the world from above 60 nations.

To take part in the event of 2018 Youth Worlds, the sailors must be under 19 years of age on the 31st December 2018 and also should be nominated by the Member National Authority (MNA).

This is the championship that will attract only the proficient and the best young sailors worldwide. In the release, it is mentioned that, competition is going to be really, tough as competitors will be selected by a Member National Authority (MNA) from a number of eligible sailors from each nation.

All the arrangement pertaining to the organizing of the event is in process, and soon the vendors will hand over the course to authorities for the final check of preparation. On the hand, the professional sailors from all over the world have also striving hard to register their name in the event and take part in it.

The event is most talked about because of its uniqueness and it offers lots of fun and excitement to players as well as the spectators. Complete information about this event is present on the website of world sailing as well as on the internet.



Comments are closed.